Buckswood Global Education
Buckswood Global Education (BGE) has a long and enviable record of success in providing educational opportunity to students from over forty nationalities. It is the corporate title given to a series of companies born of a commitment to the importance of global education: an education that extends well beyond the classroom. For more information, please see about.
Founded 1933.
A Day/Boarding School for scholars ages 11- 19 year olds.
A very English School, a very Global Outlook.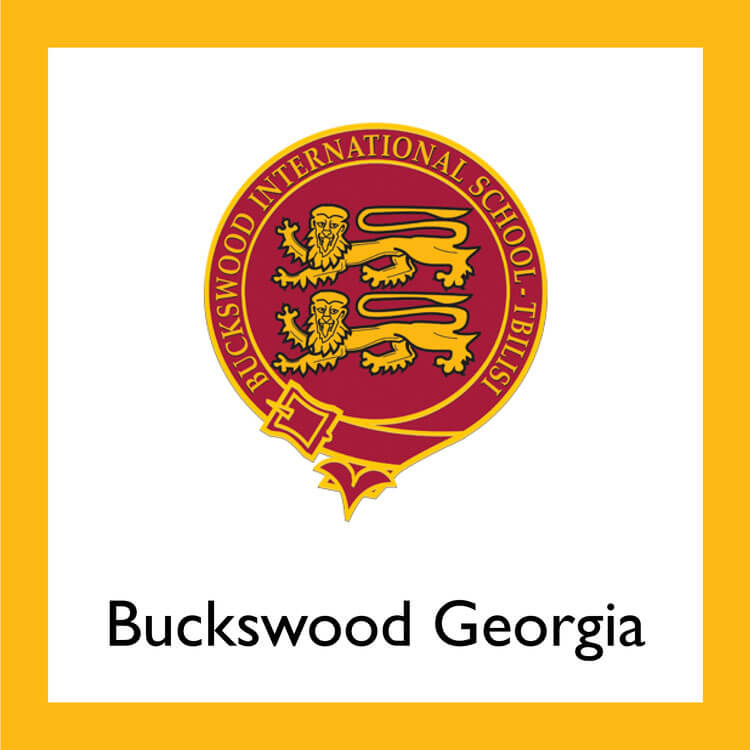 Buckswood Georgia is a sister school to Buckswood UK.
It is one of the top schools in Tbilisi.
Buckswood Nigeria is a sister school to the Buckswood UK.
Just outside Lagos it is a peaceful haven for students to study.
A groups centre in Hastings for students 11+ Integrated educational school groups as well as closed groups.
A taste of England!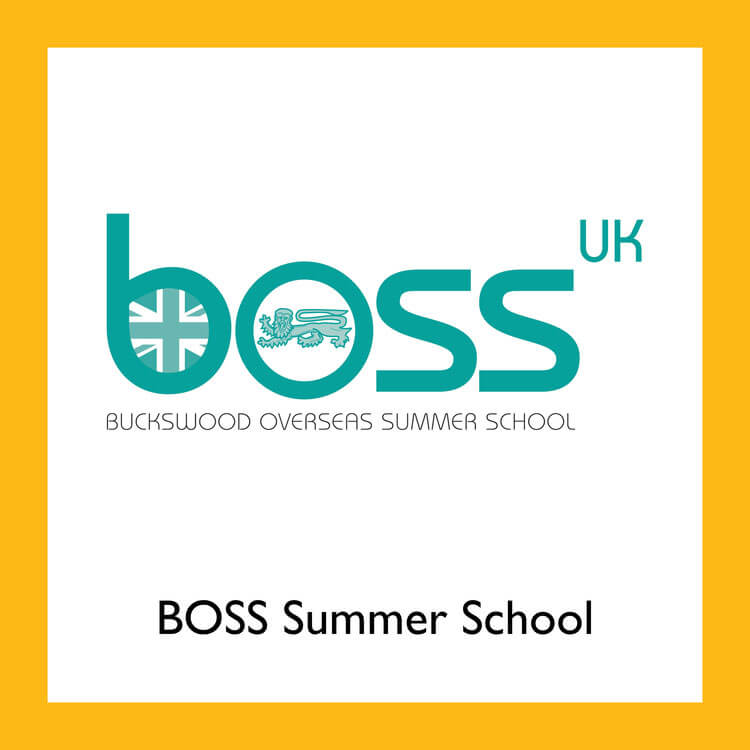 Voted within the top 10 of summer schools … a well established and top quality summer and easter program for students 11+
Educational Support Organisations
A wine importing company that imports some of the best wines of Georgia - the home of excellent wine.
The foundation has a reserve to help sponsor students in various educational activities. It also supports other charitable organisations
BGE is a group of organisations that is committed to uphold a shared set of core values and principles as well as sharing good practice and experiences with each other. COVID times have reminded us of how fragile human nature is. It has also reminded us of the importance of the family unit and working towards a common set of goals that can benefit those around us.
Therefore with this in mind each organisation works towards upholding the following:
Each organisation must have a clearly defined philosophy and ethos.
Each organisation must have a clear set of goals that includes ensuring that there is a positive experience for both client and employees.
Each organisation must ensure that they have a charitable arm that supports both the local and international communities.
Each organisation must join local organisations/groups to help uphold standards and therefore ensure good governance.
Each organisation must have have a policy that promotes sustainable good practice and tangible ways of protecting the environment.
Each organisation must have a policy to promote gender equality, tolerance, respect and internationalism.
Each August BGE members submit a report outlining how they have tangibly upheld these standards.